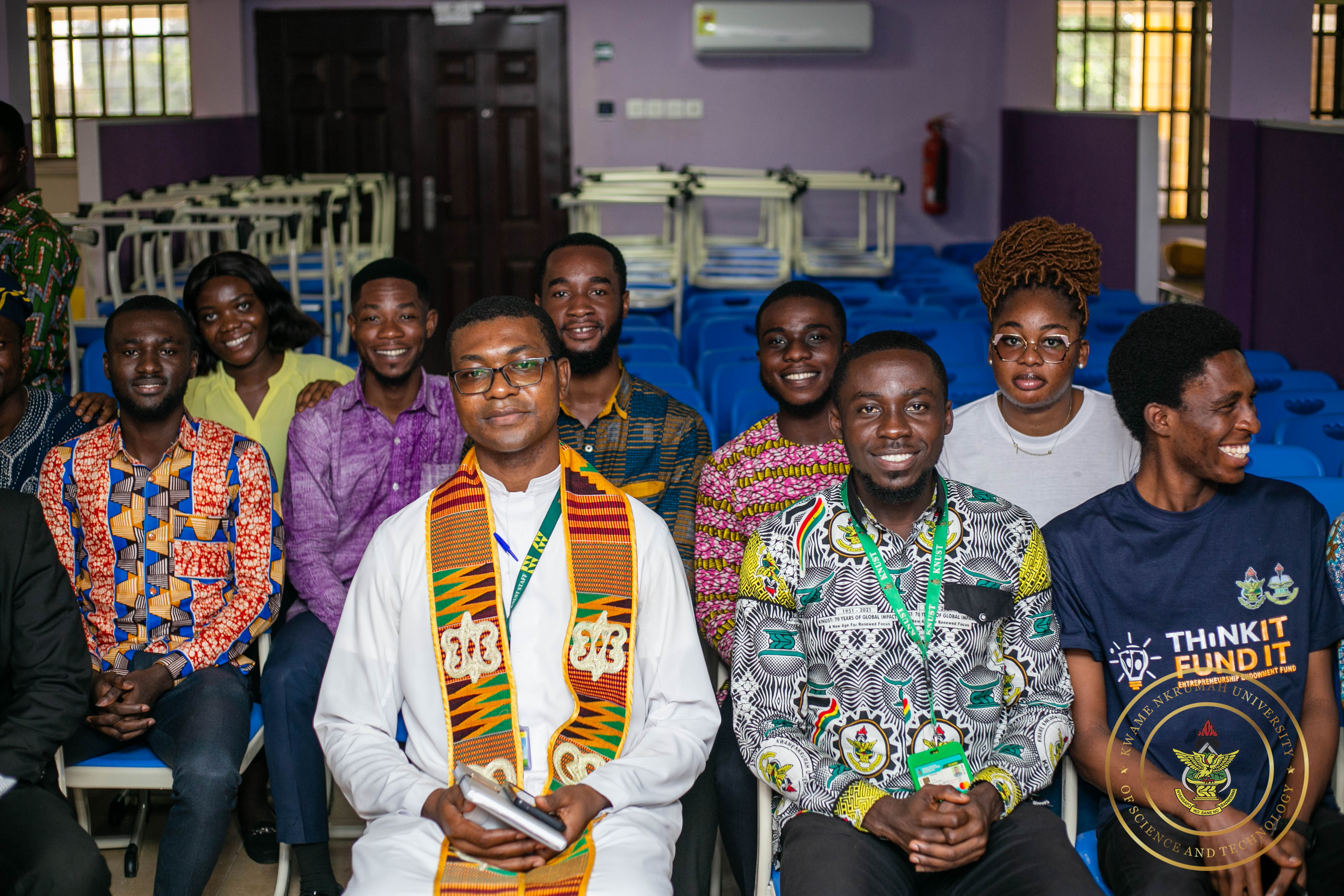 Hello there,
We hope this message finds you in good health and high spirits. We are delighted to share some exciting news with you regarding the latest enhancement to our SRC Discussion Area.
The Student Representative Council (SRC) has been hard at work, and we are thrilled to announce that the SRC Discussion Area has undergone a remarkable transformation. 150 brand-new, cozy chairs have taken the place of the previous seats, fostering a setting that is better suited for conversations, teamwork, and group gatherings.
This refurbishment demonstrates the SRC's dedication to upgrading your educational experience and giving you first-rate amenities that support your success here at KNUST. Encouraging creativity, learning, and teamwork requires a welcoming and practical environment.
We urge all students to utilize the availability of the discussion area and make the most out of it. Whether you're working on group projects, preparing for presentations, or engaging in lively debates, the revamped SRC Discussion Area is now better equipped than ever to support your endeavors.