The Student Representative Council (SRC) organized a Freshmen Orientation for the Freshmen class of 2023 on 21st January 2023 dubbed, "Start Right". The orientation was aimed at familiarizing the new students with the university and its various systems, and also to help them settle into the new academic environment.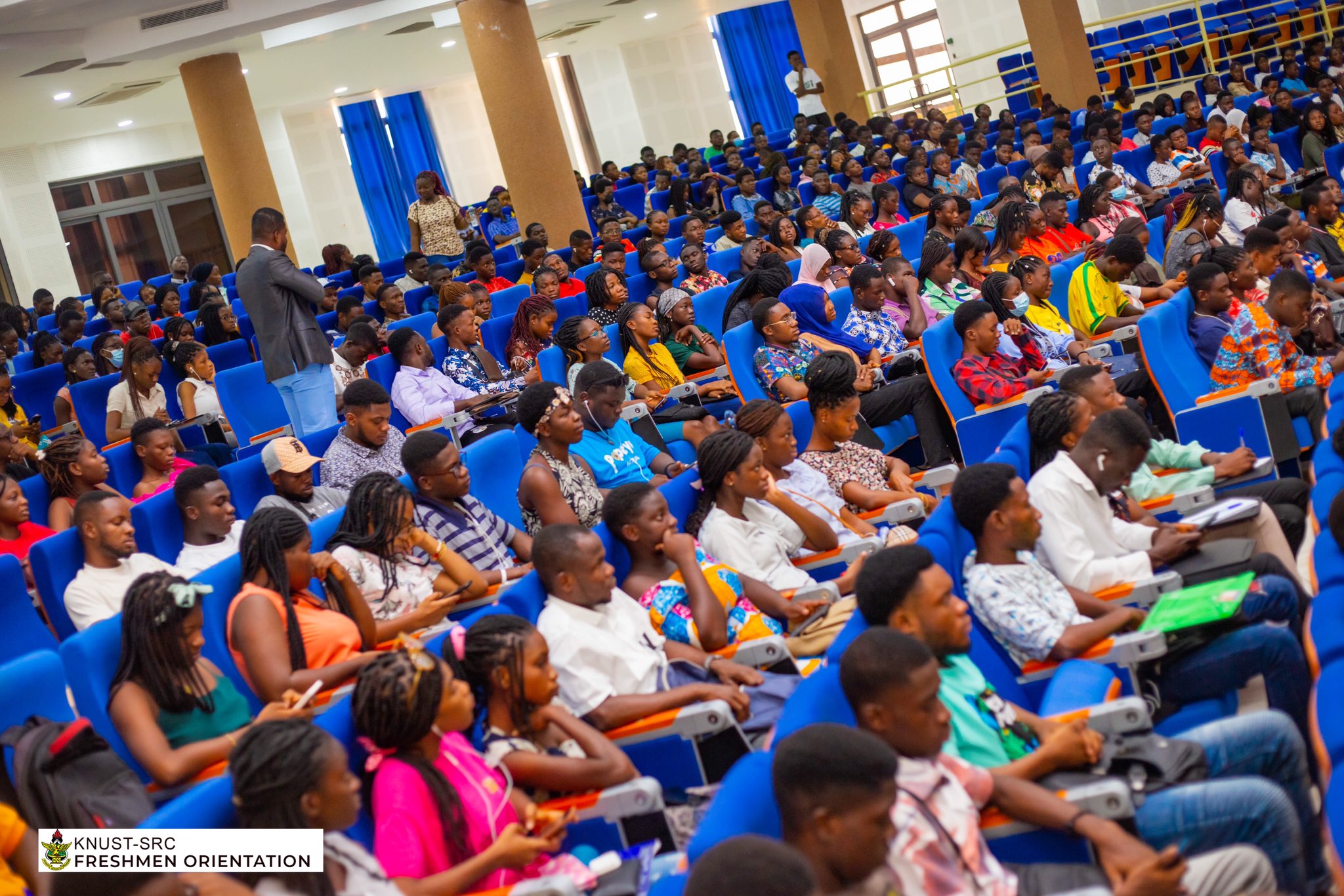 The Freshmen Orientation program was a full-day event that involved several activities, including:
Welcome Address: The SRC General secretary in the person of Miss Comfort Awuah welcomed the new students and provided a brief overview of the university, its history, and mission.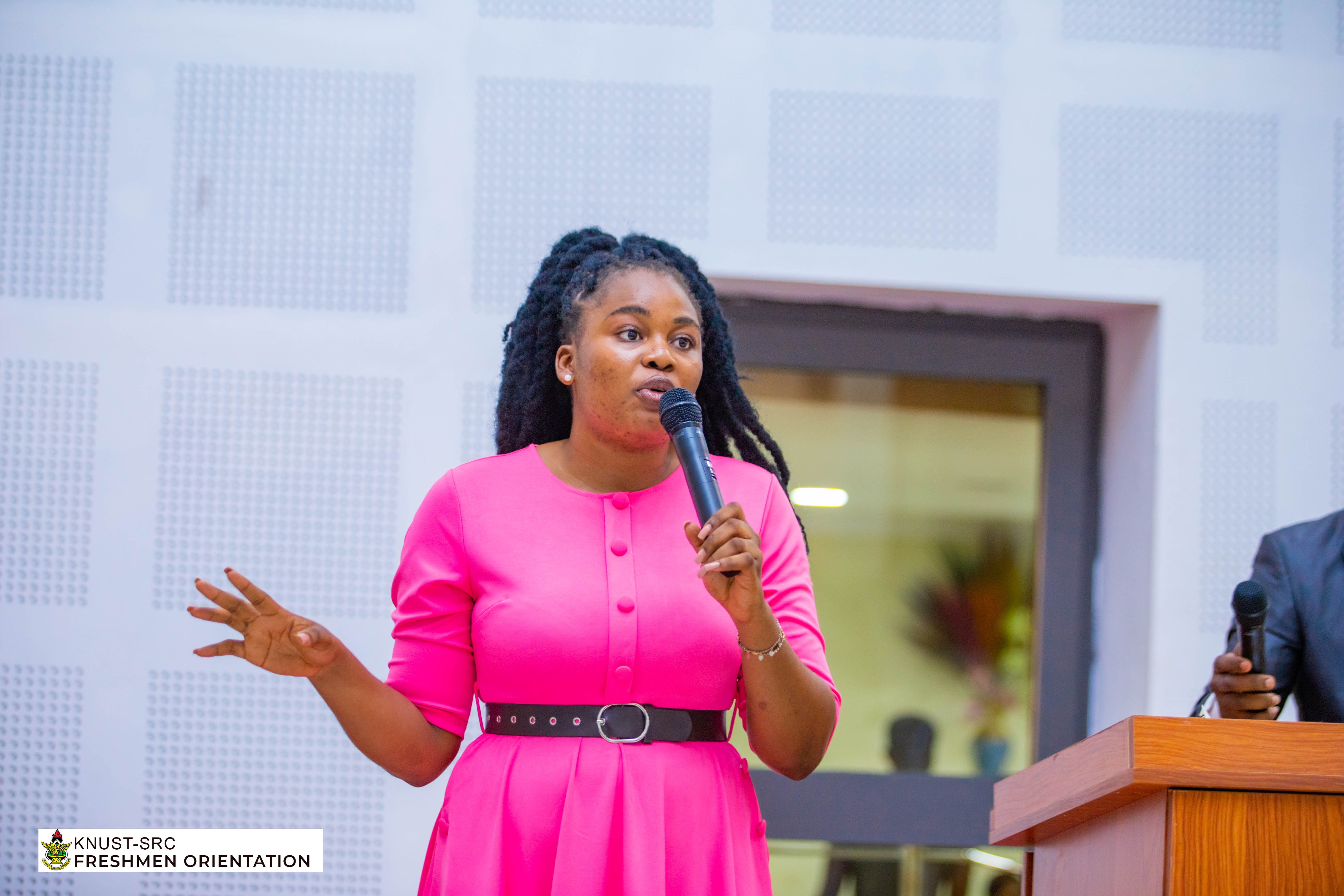 High-ranking university officials gave lectures with the aim of making the freshmen aware of the various opportunities on campus and also gave them tips for a trouble-free life on campus.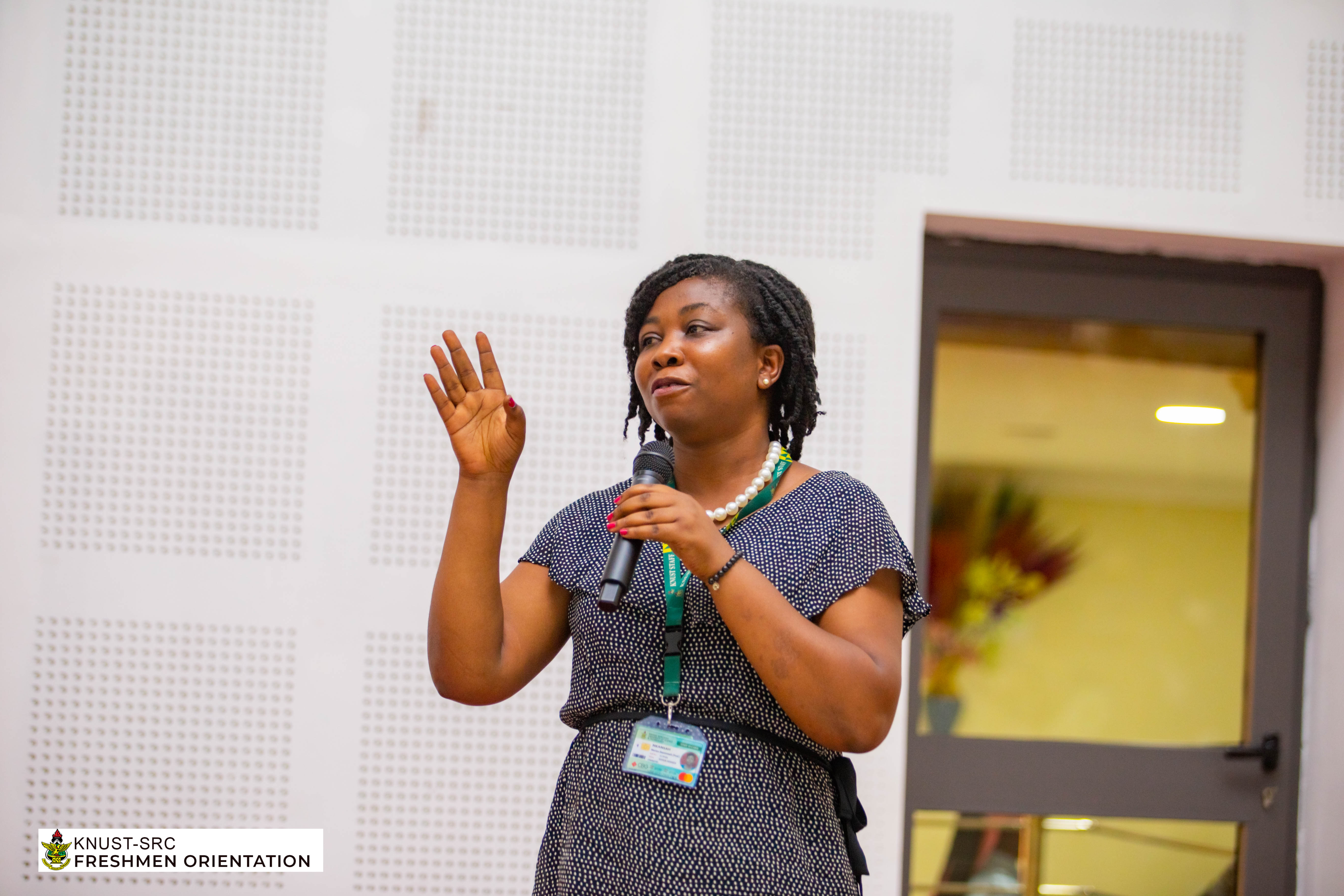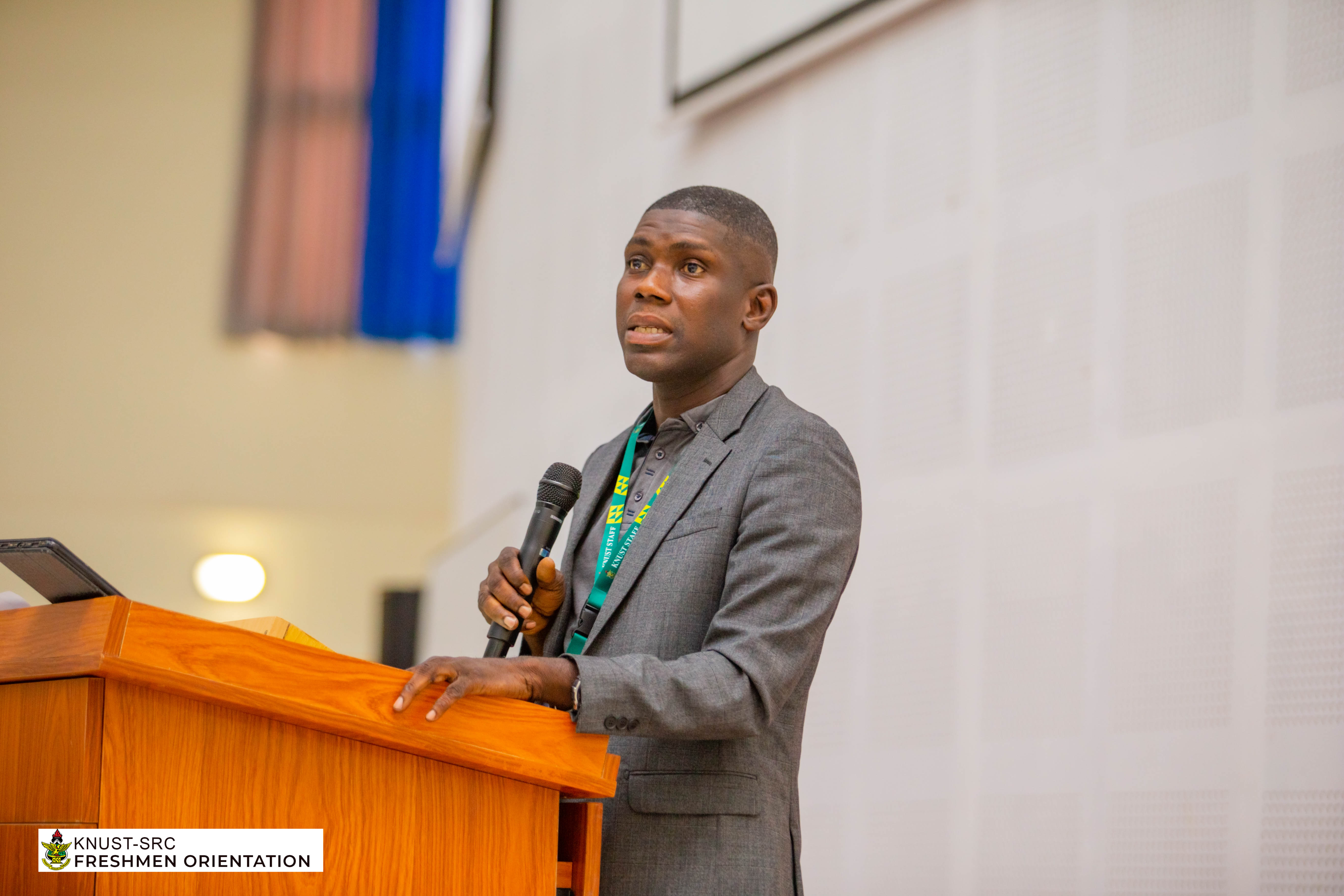 Student Life & Activities: The SRC members shared information about the various student organizations, clubs, and activities that are available for students to participate in. The new students were encouraged to join one or more organizations to enhance their university experience.
Open forum: An open forum was organized, where the new students asked questions they had about the university and got answers from the panel.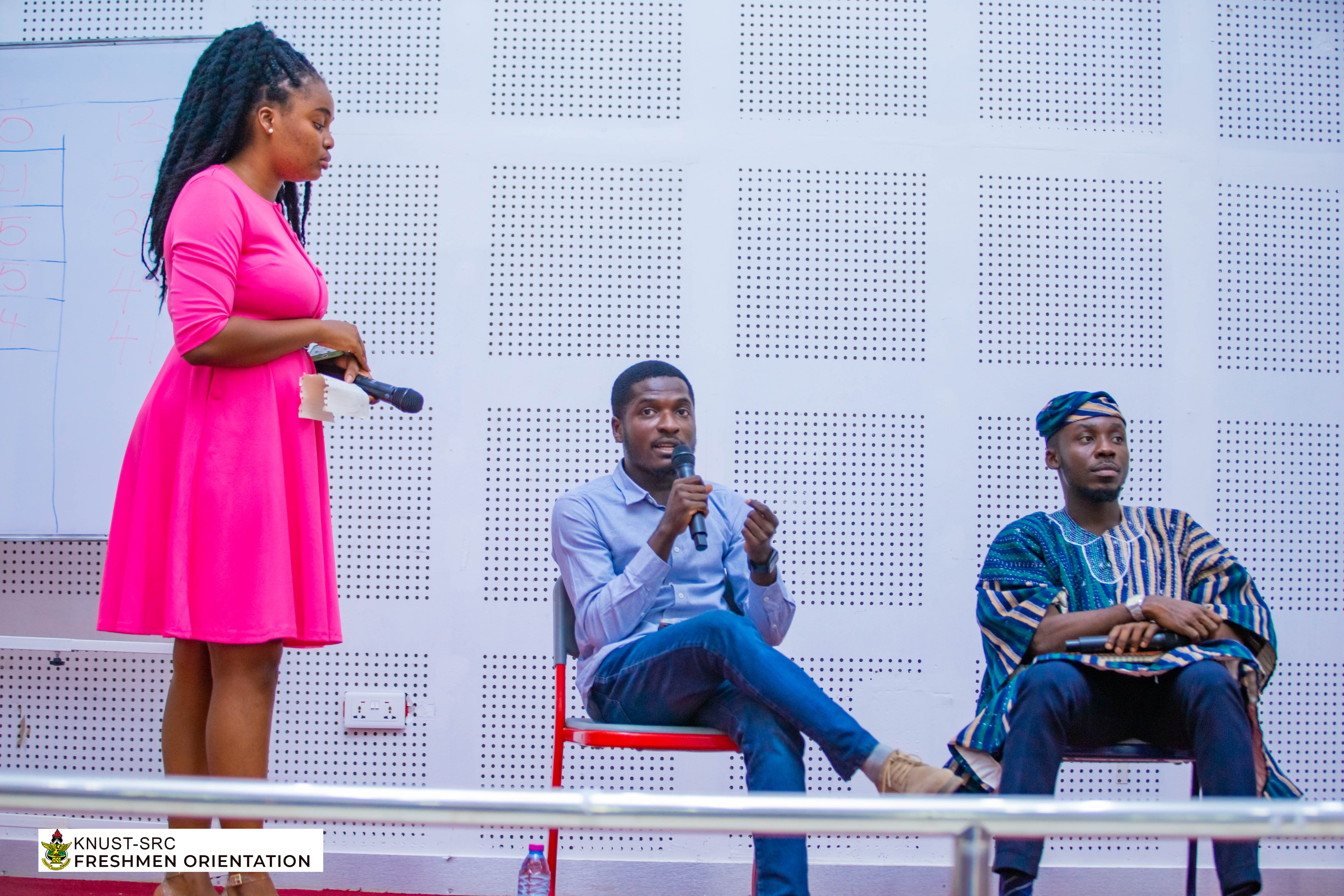 The Freshmen Orientation program was a success, with a high level of participation and engagement from the new students. The students appreciated the opportunity they got which enabled them to know the university and its facilities, as well as the SRC. The students felt more comfortable and confident about starting their university life after attending the orientation.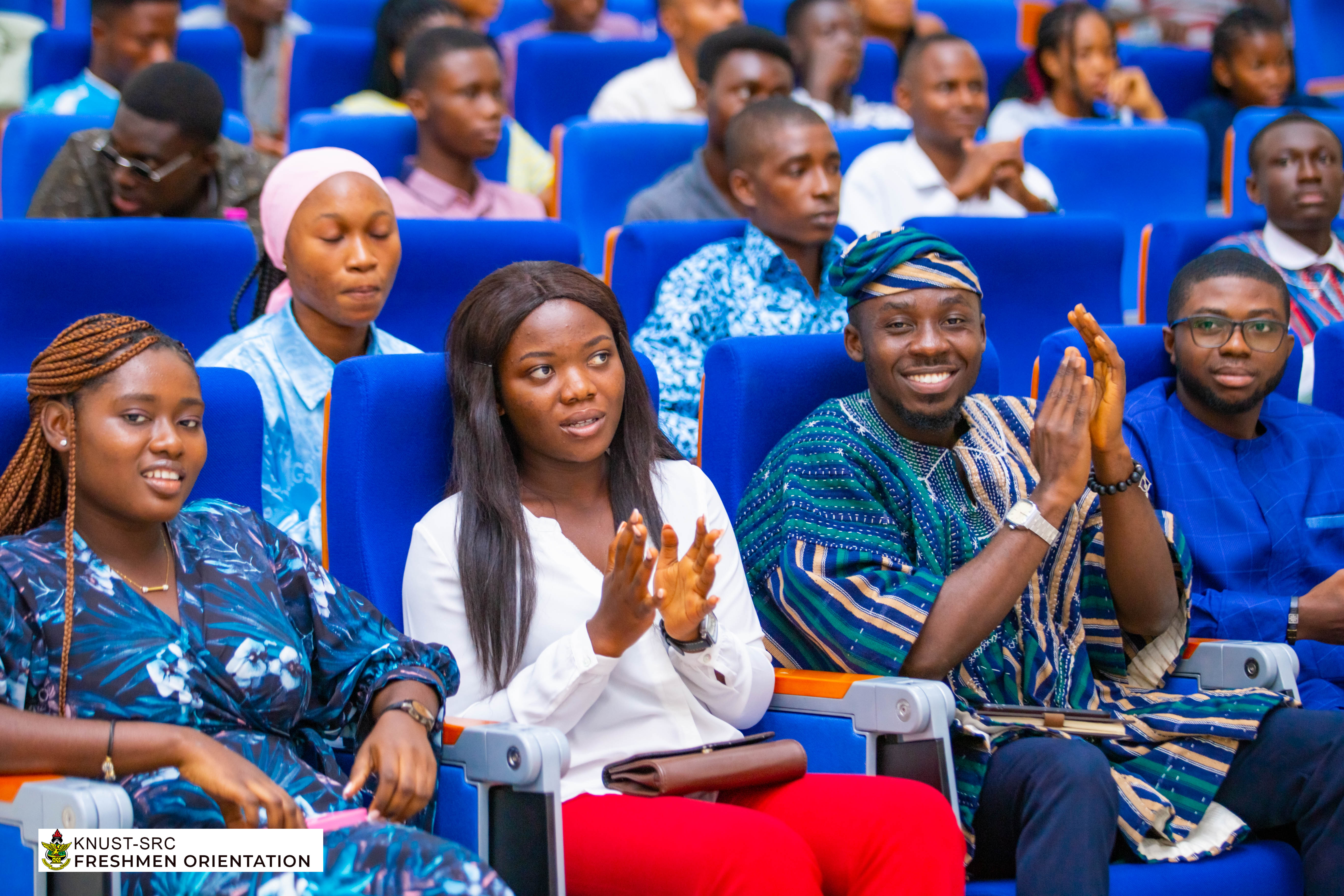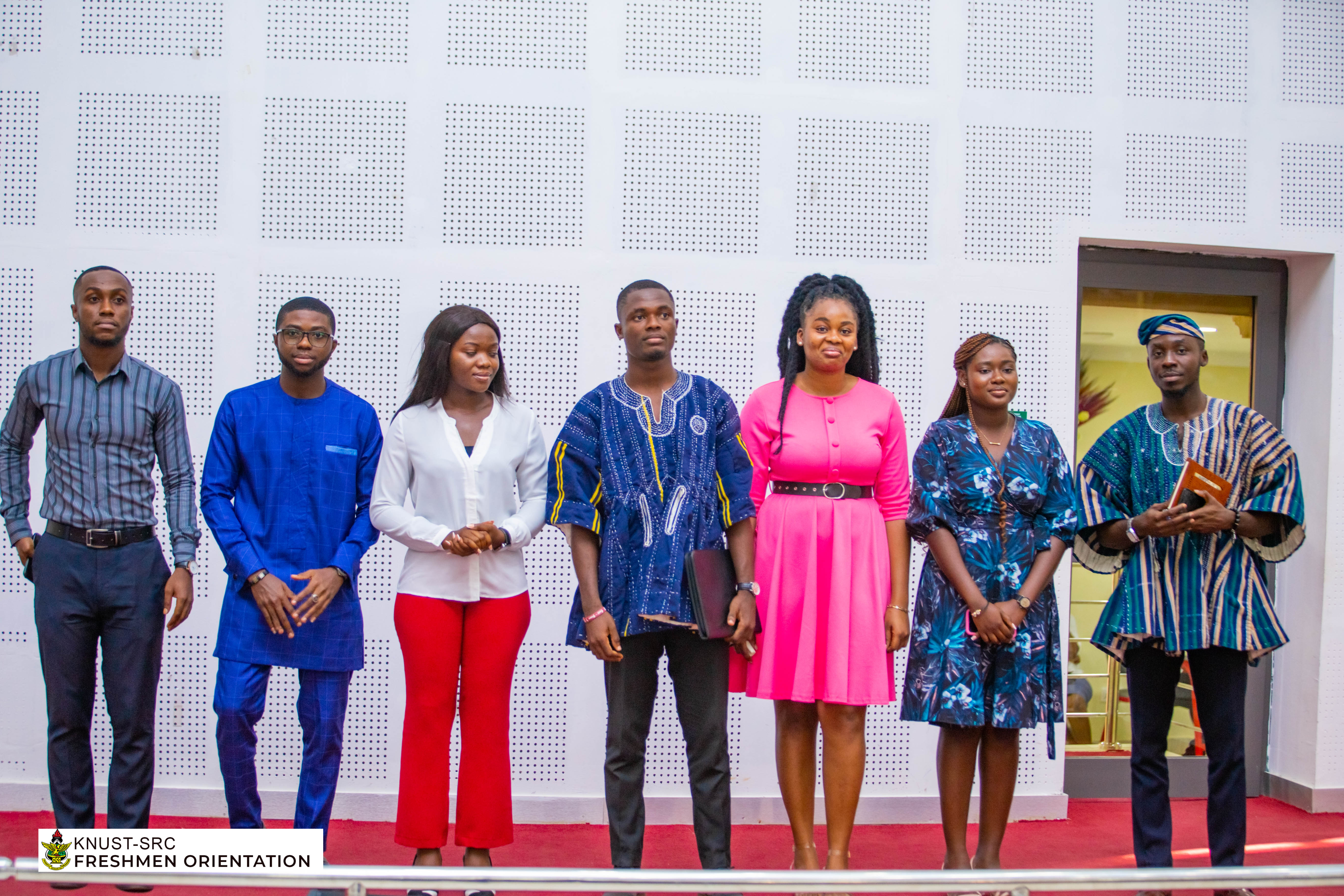 The Freshmen Orientation program organized by the SRC was a valuable experience for the new students, as it helped them get a better understanding of the institution and what to expect in the coming years. The SRC did an excellent job in organizing the program, and the new students appreciated their efforts. The Freshmen Orientation program set a positive tone for the new students' university experience, and the SRC should be commended for their hard work and dedication.