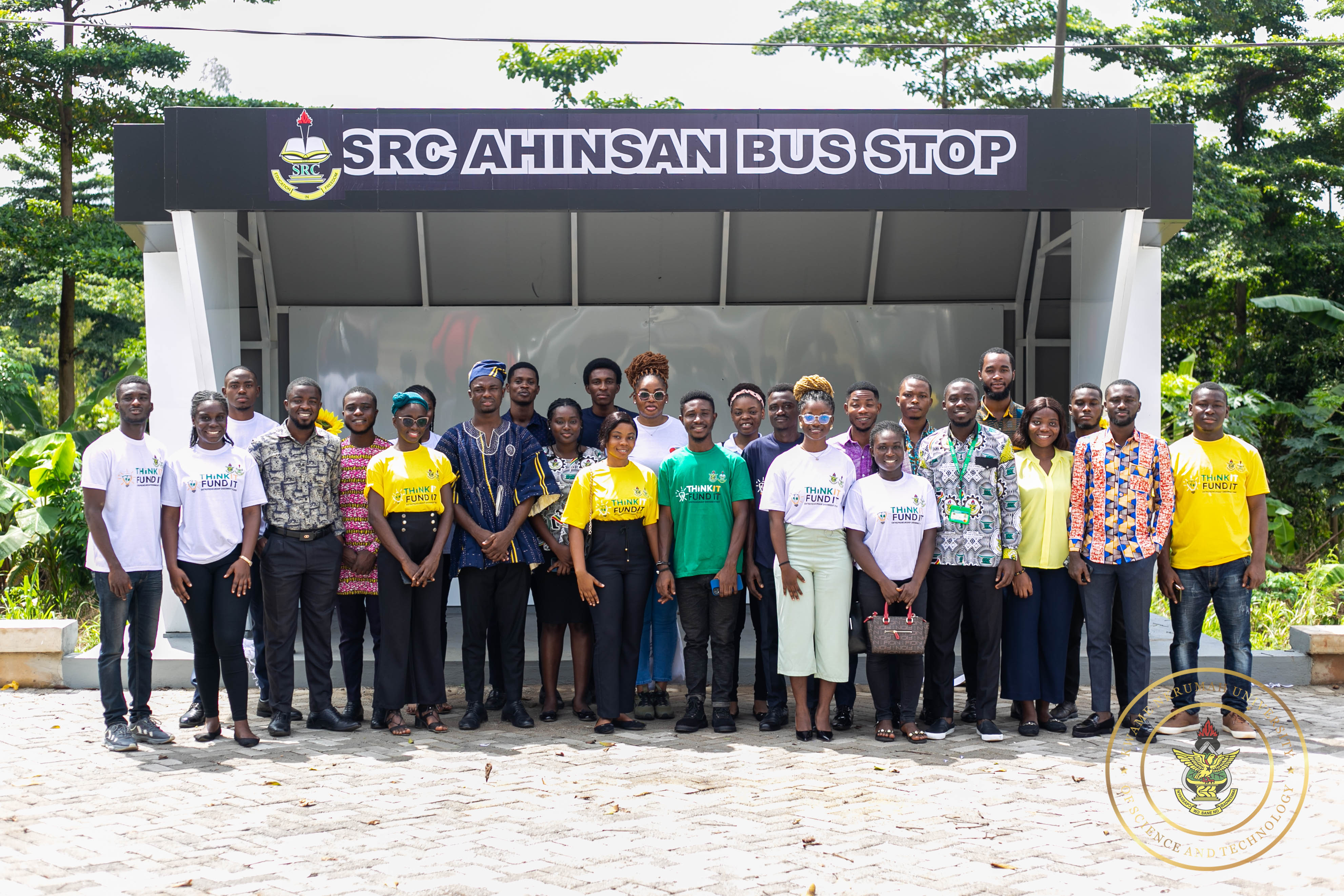 Dear Students,
We are thrilled to announce a significant development that will greatly benefit us all. The eagerly awaited SRC Ahinsan Bus Stop has finally materialized.
The completion of this project has been eagerly anticipated, therefore we are happy to inform you of the good news. The comfort and convenience of our students was considered during the design and construction of this project.
Some key features of this project includes;
Spacious Shelter: The bus stop provides a spacious and comfortable shelter whiles you await transportation.

Seating Area: Ample seating is available to ensure that you can wait for your bus in comfort.

Accessibility: It has been designed to be accessible to all students.
We believe that the SRC Ahinsan Bus Stop will significantly enhance our transportation experience and make your daily commute more comfortable and efficient.