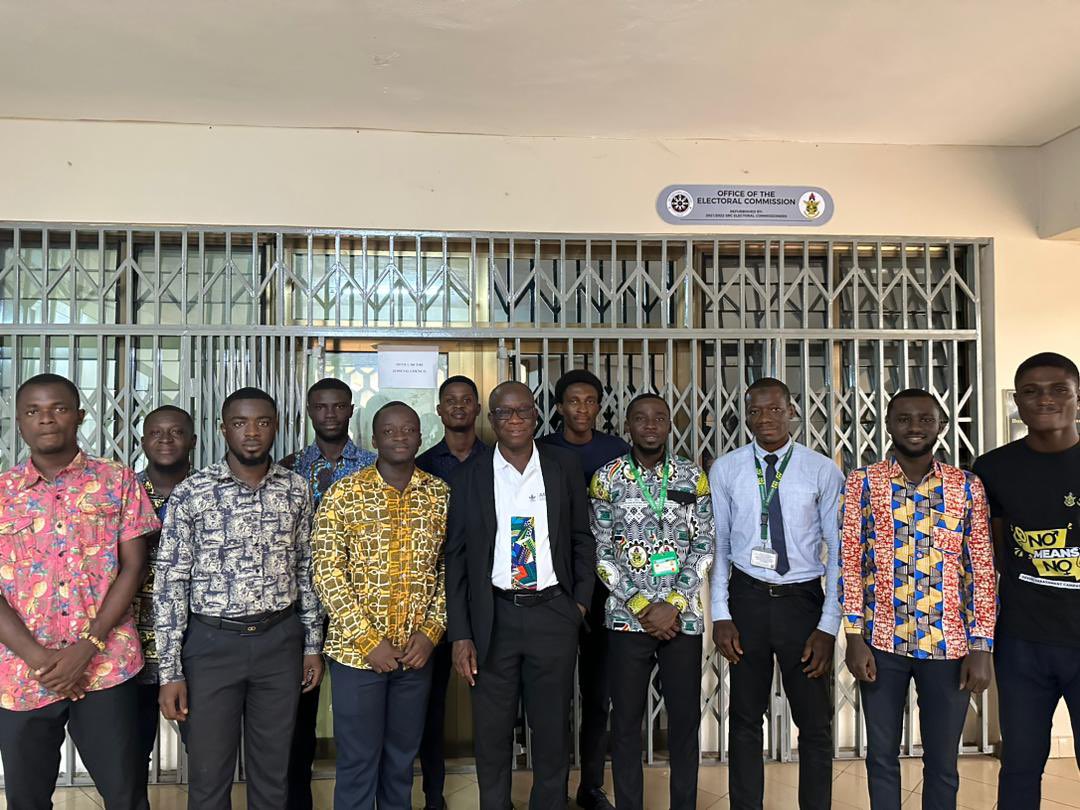 The Office of the SRC Judicial Chairperson was successfully commissioned today on a memorable occasion, under the leadership of the Judicial Chairperson, His Lordship Kenneth Achel.
He leaves behind a legacy of outstanding leadership and unshakable dedication to upholding the values of justice and fairness within the SRC. Throughout his tenure, he led the Judicial Chairperson's Office with honesty and devotion, making sure that the student body's fundamental rights were upheld and preserved. His accomplishments bear witness to his dream of a fair and peaceful campus community.
The main objective is to make the SRC Judicial Chairperson's Office more efficient and accessible so that it can continue to be a symbol of justice and equity for all students.