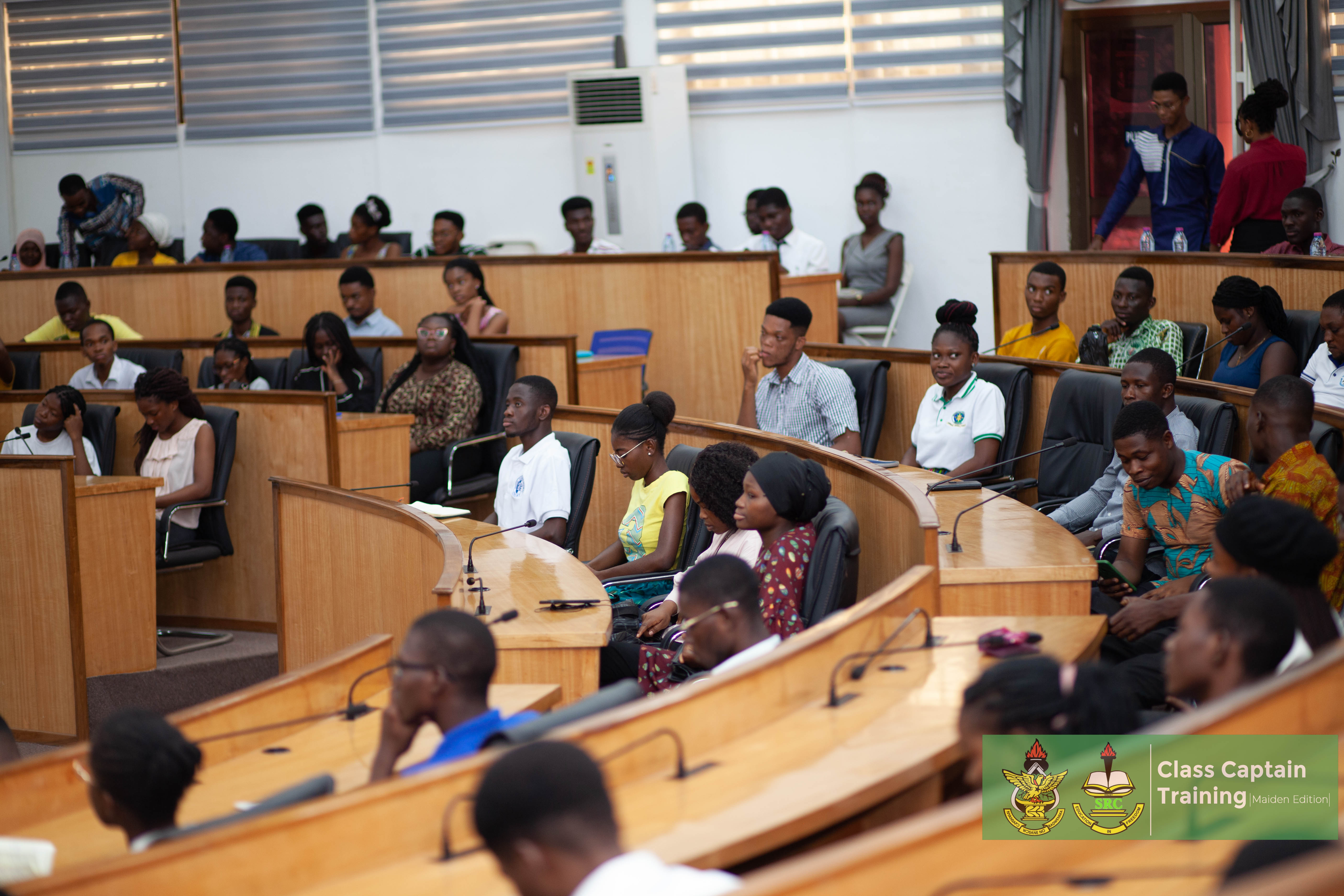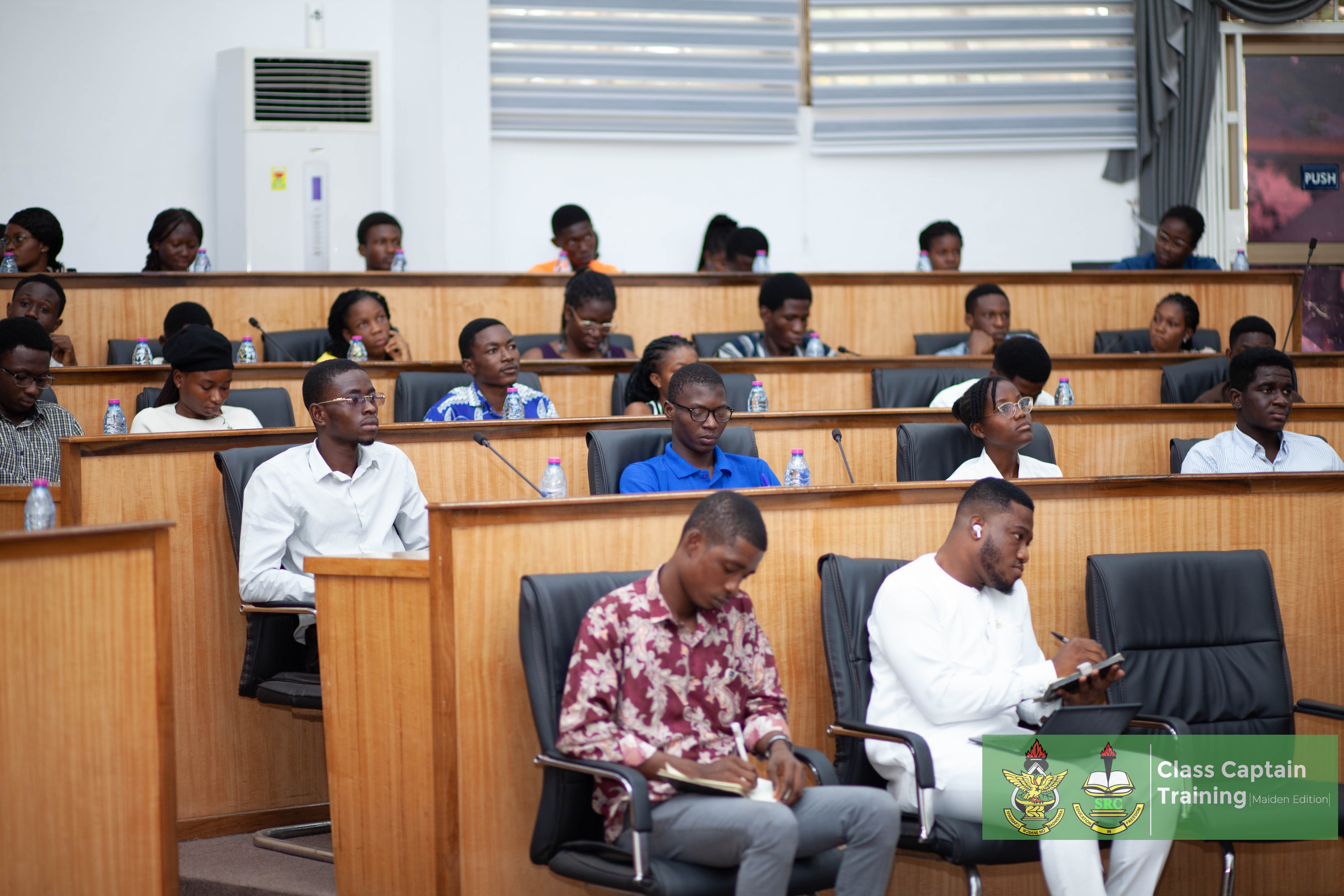 The office of the SRC general secretary recently held a class representative training themed "Information Dissemination and Communication" to empower class reps and equip them with the necessary skills to effectively carry out their duties. Leadership, communication, conflict resolution, and team-building were among the topics covered during the training.
Furthermore, the training provided a forum for class representatives to network and exchange ideas, fostering a sense of unity and collaboration among them. The general secretary of the SRC in the person of Miss Comfort Awuah also used the occasion to provide updates on current initiatives and projects, as well as to solicit feedback from class representatives on areas for improvement.
Miss Comfort Awuah also suggested to the house that class representatives should be given allowance and reasons were given by various class reps to second her. Let's see how this goes.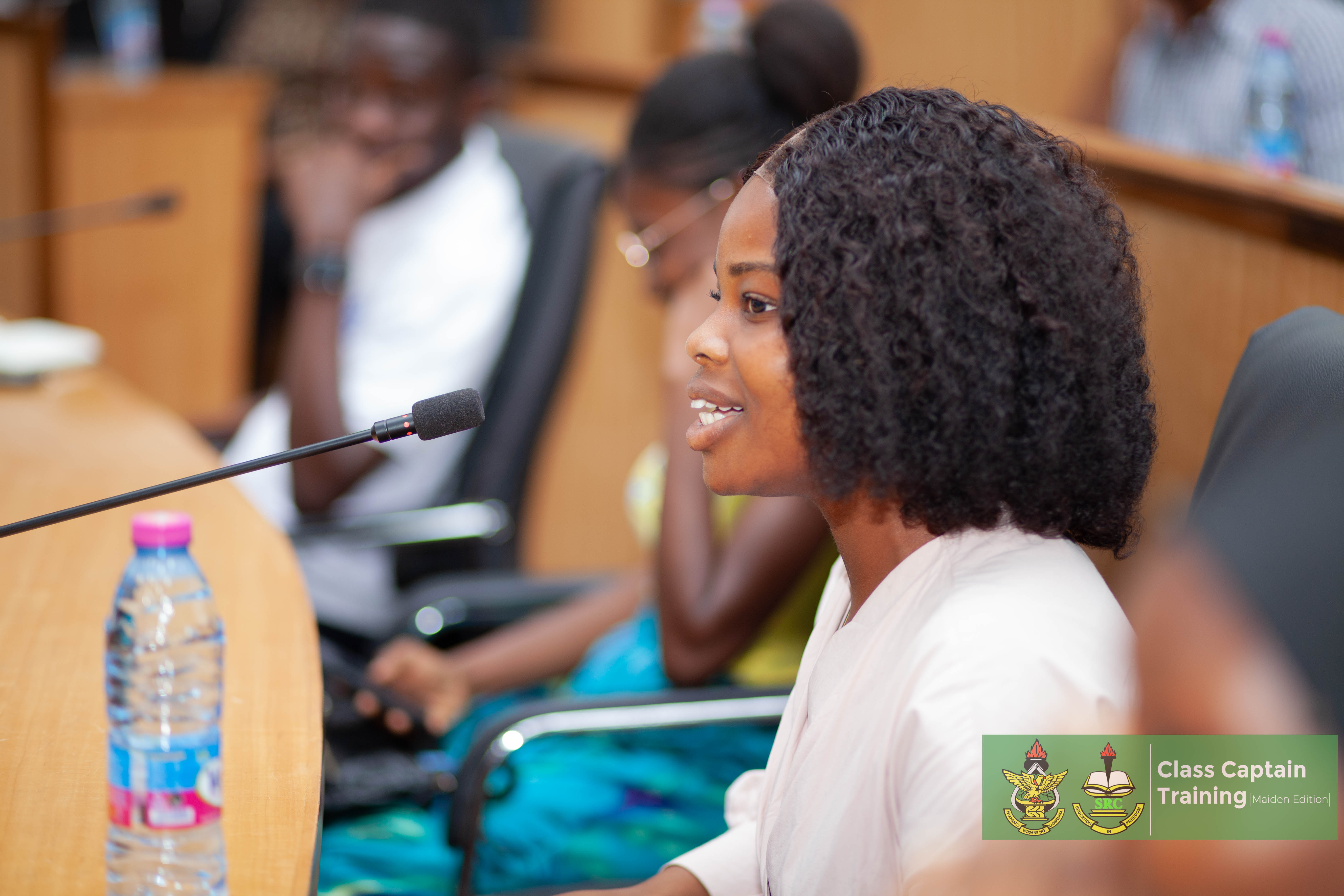 Overall, the class representative training was a successful event that provided class representatives with the tools and skills they needed to effectively serve as leaders and representatives of their respective classes. The SRC's commitment to empowering class representatives and promoting student leadership is admirable and it will undoubtedly benefit the student community.