On the 25th day of February 2023, the Students Representative Council (SRC) launched an entrepreneurship endowment fund dubbed "think it, fund it" aimed at supporting and promoting student-led businesses on campus. The program was overseen by Professor Rita Akosua Dickson, the Vice-Chancellor of KNUST. Honorable Andy Okrah (SRC PRESIDENT 2000/2001) and Master Christian Boakye (FOUNDER AND CEO of CEFA FOODS AND BEVERAGES) were invited as distinguished guest speakers for the event.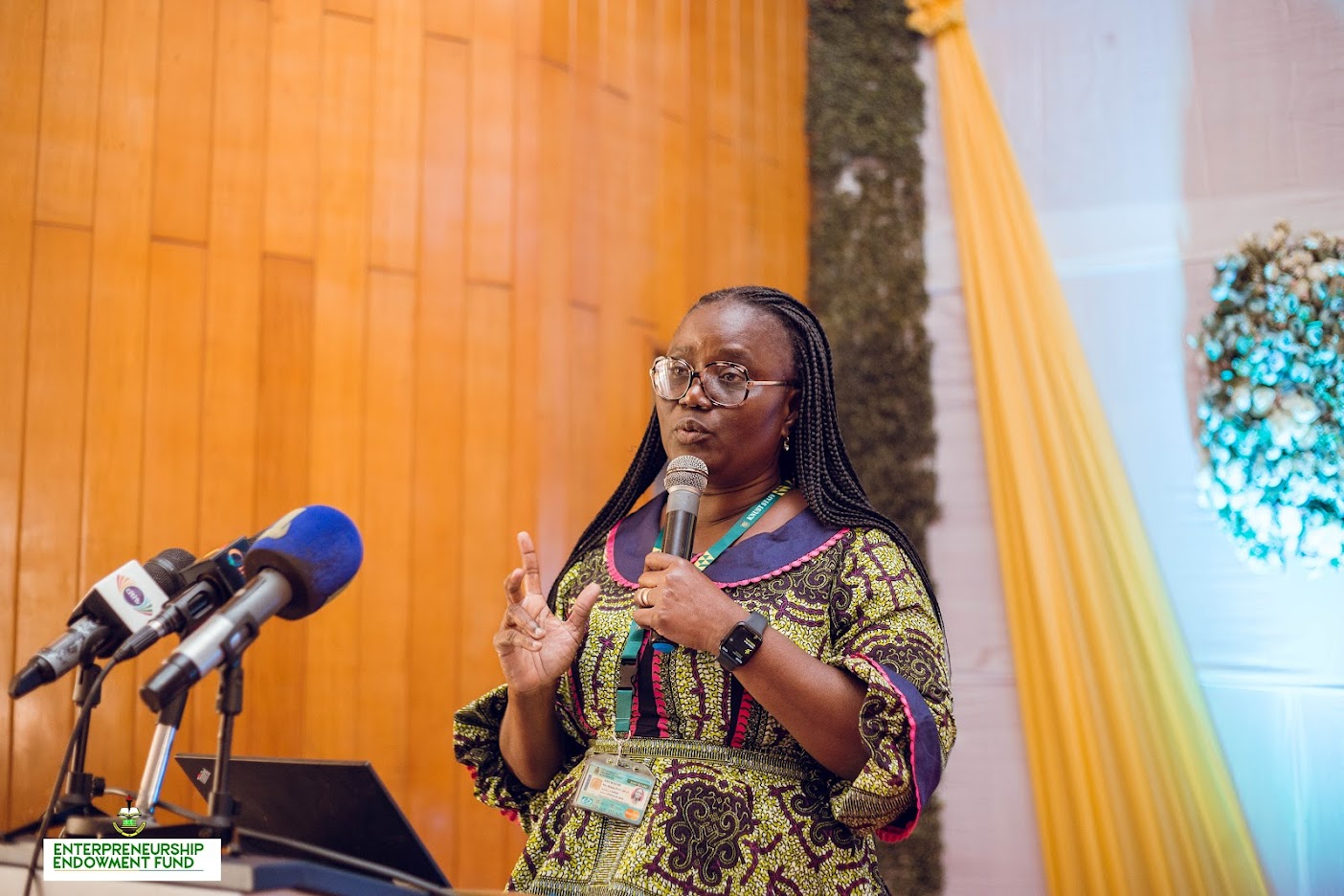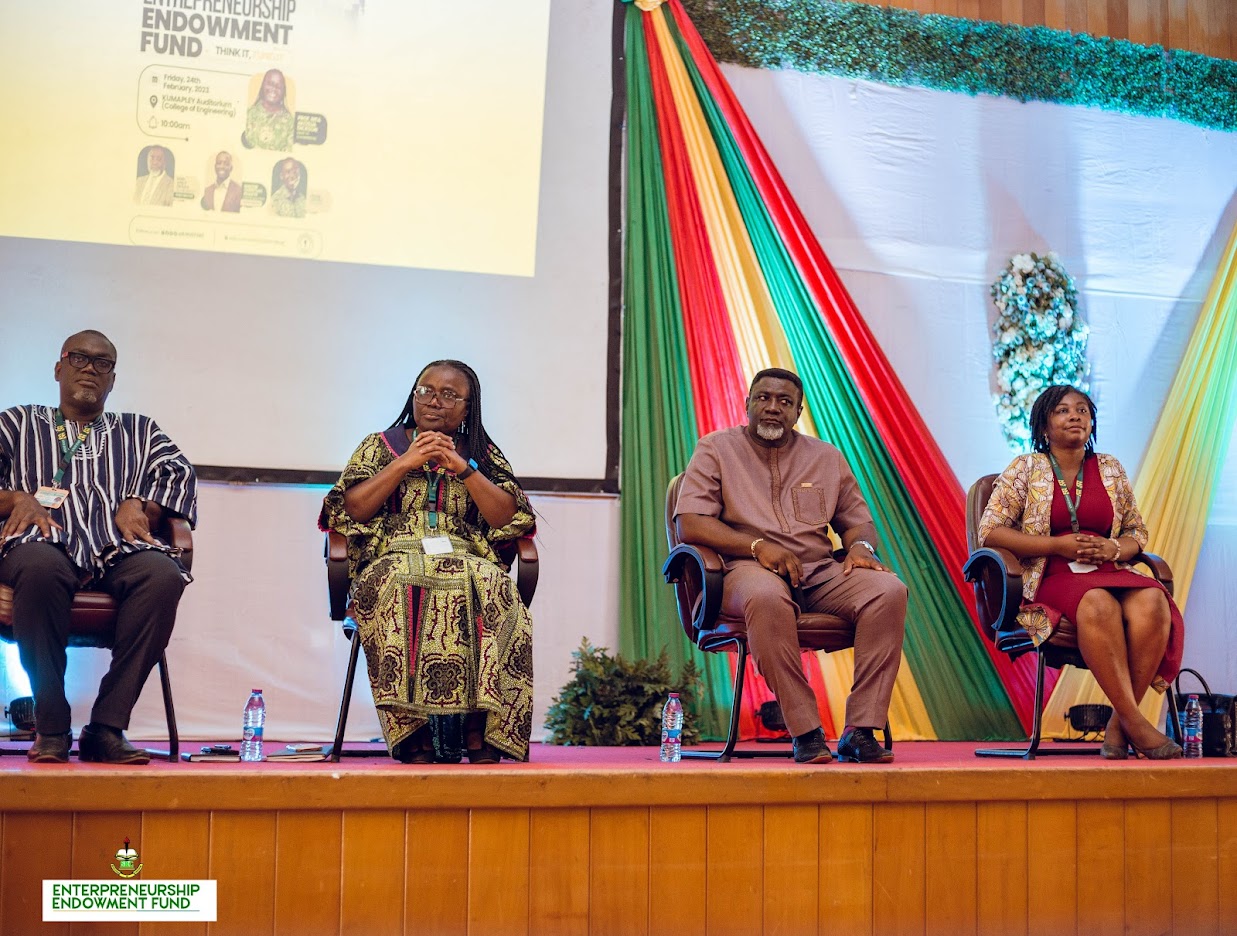 The SRC through this initiative, seeks to provide funding and resources to support young entrepreneurs who may not have the financial means to start or scale their businesses. The Entrepreneurship Endowment Fund will be established by deducting GH₵5 from the academic fees of each student and with GH₵50,000 donation from the SRC with the aim of fostering growth through contributions from both private individuals and corporate entities.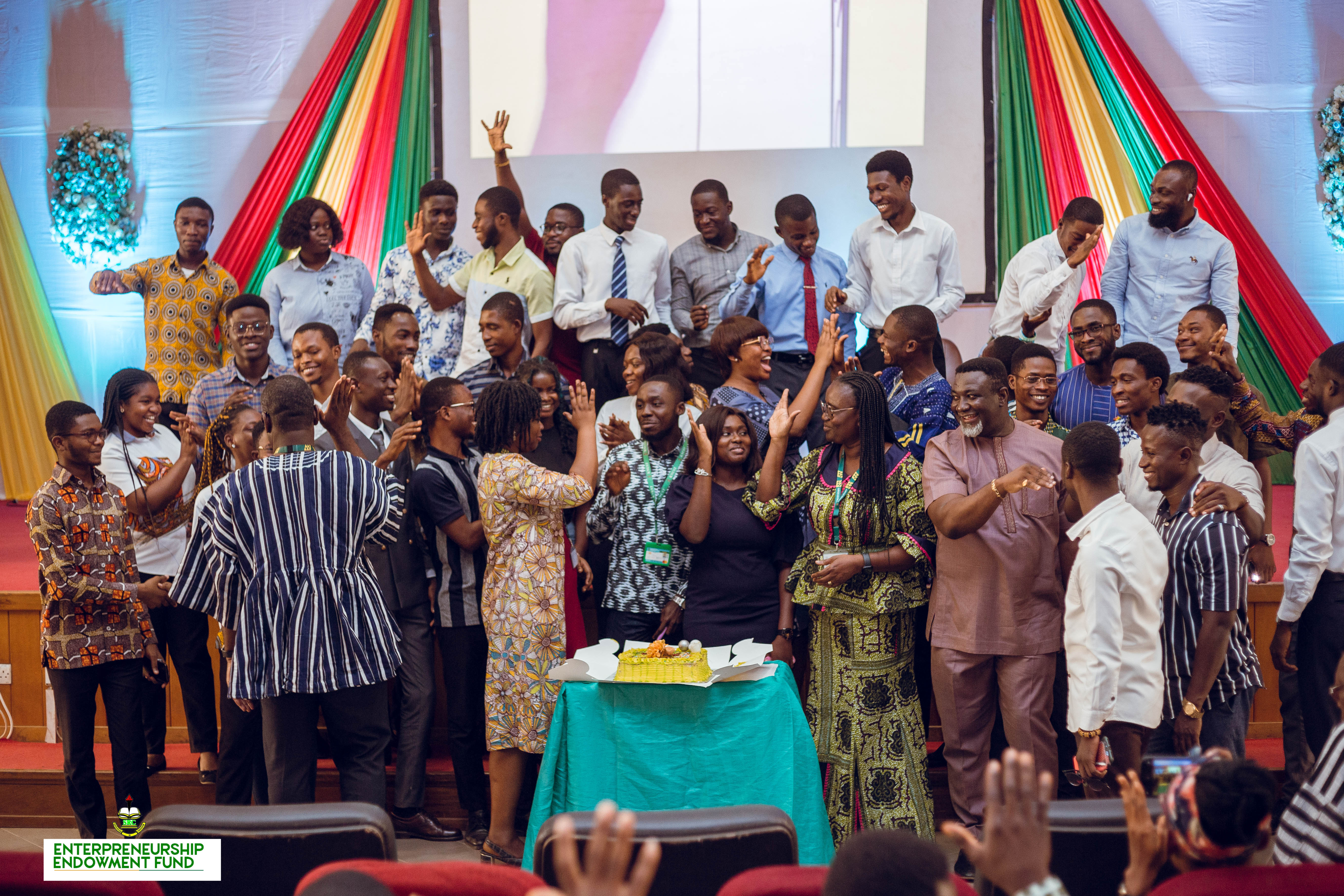 The launch of the fund was well-received by students and the business community, with many expressing their willingness to support the initiative. The SRC believes that the entrepreneurship endowment fund will serve as a springboard for young entrepreneurs to turn their innovative ideas into successful businesses.
The KNUST SRC is committed to ensuring that the entrepreneurship endowment fund is sustainable and remains relevant to the needs of students.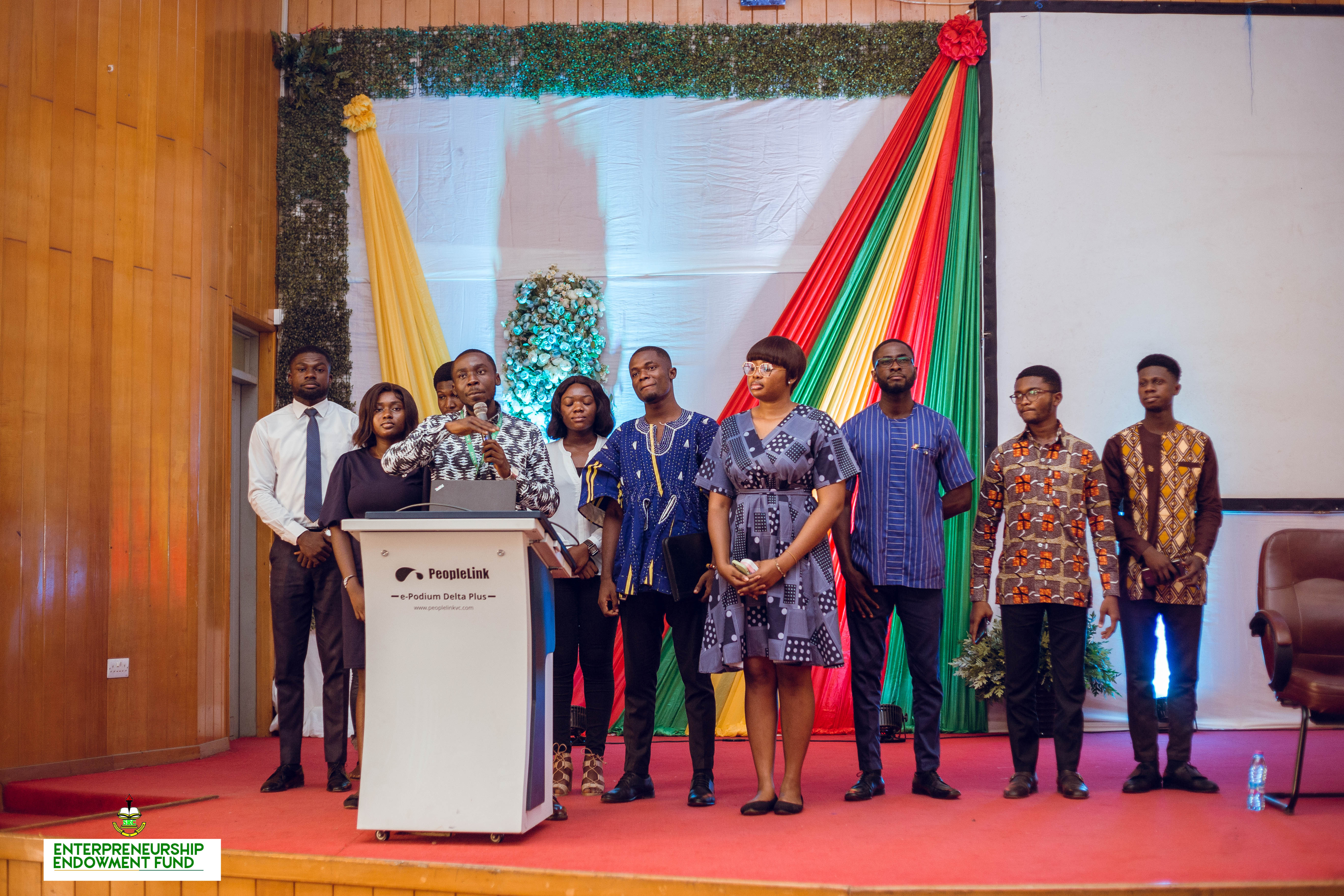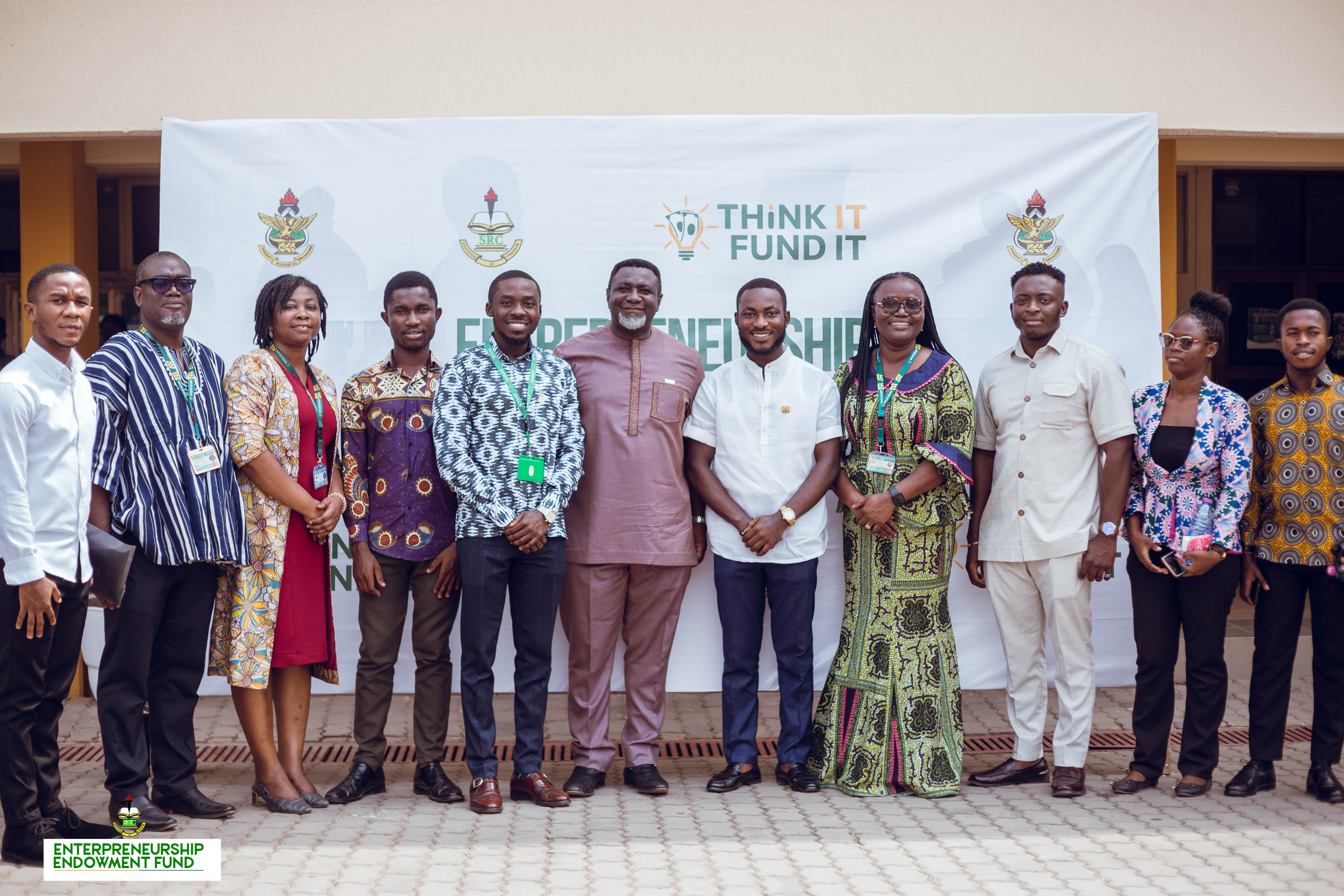 In conclusion, the launch of the entrepreneurship endowment fund by the SRC is a commendable initiative aimed at promoting entrepreneurship and innovation among students. The fund has the potential to create job opportunities and contribute to the economic growth of Ghana.