The KNUST SRC Welfare Commissioner, Master Sampson Yeboah chaired a meeting with the welfare committee which comprises of the various welfare chairpersons from the JCRCs, ISA, and Non-residential constituencies to discuss issues about student welfare, basic services, and programs that guarantee relevant, efficient, and effective support and assistance to the well-being of all students.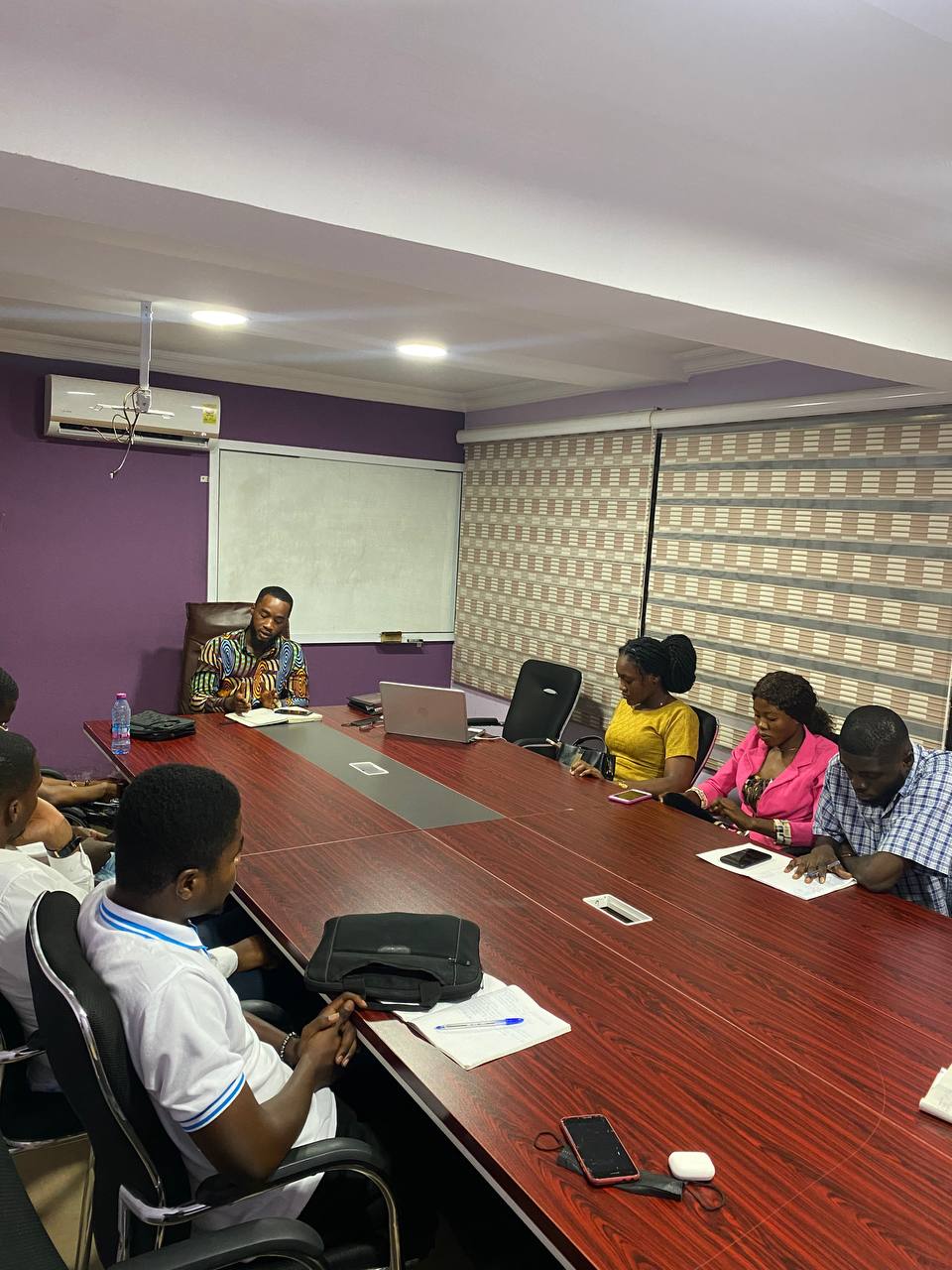 Their goal is to provide you with the resources and support you need to succeed both academically and personally during your time here. One of the key ways that this can be done is through the student welfare services. This includes counseling, mentorship programs, financial aid and health services, among others. You are encouraged to take advantage of these services if and when you need them. Remember, your well-being and success is our top priority.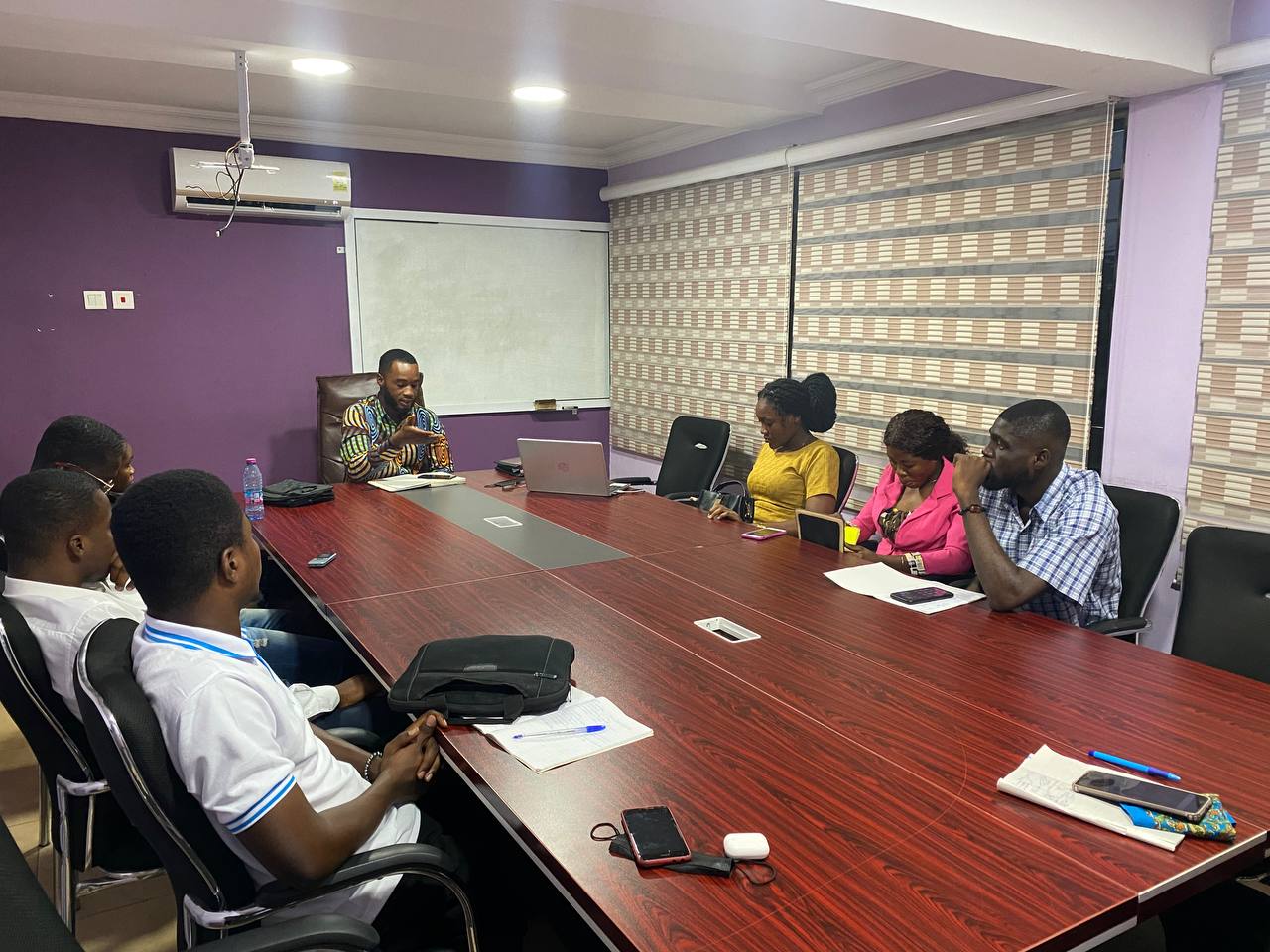 In addition to these services, there are activities and events throughout the academic year to help you build a sense of community and connect with other students. These include clubs, societies, sports teams and cultural events. We encourage you to get involved and make the most of these opportunities to make new friends and explore your interests.
In conclusion, the welfare committee is here to support you and look forward to seeing all that you will achieve during your time on campus